AUCKLAND: HRNZ Thought Leadership Breakfast
Date:
Starts:
Ends:
Duration:

1 hour 35 minutes

Category:

Regional events

Region: Auckland
Venue: Ernst & Young
Address: 2 Takutai Square, Auckland 1010
Join HRNZ-EY hosted breakfast with other Transformational Leaders to share the insights of a research on transformation.
Most organizations are now constantly undergoing transformation programs, but consensus is that roughly two-thirds of them still underperform. The financial and human cost of each failure is untenable.
It doesn't have to be this way!
EY and the University of Oxford's Saïd Business School conducted research with over 900 executive leaders, as well as over 1,000 employees from organizations in 23 countries across 16 industry sectors to help demystify transformation and understand the key factors that truly make a difference between failure and success.
Whether you're planning your next transformation or amid an underperforming one, EY would love to share the insights of research and workshop the concepts with up to 40 Transformational Leaders at an HRNZ-EY hosted breakfast on Friday May 26th.
Our event agenda:
- 7.45: Registration and breakfast
- 8.00: Keynote by Sake Hitman
- 8.25: Workshop hosted by Lee-Anne van Rooijen & Sake Hitman
- 9.00: Q&A
- 9.20: Event Close
Limited registrations so get in quick!
Proudly sponsored by Ernst & Young Ltd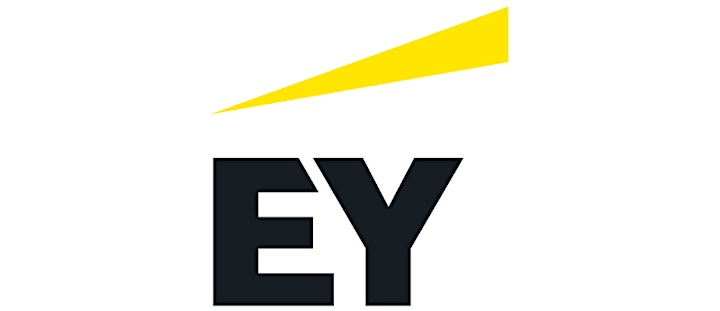 Pricing
This is a complimentary event for all.
To Register
Please register using the BUY TICKETS link in the Event Listing and select the most appropriate ticket type.
Cancellations
To cancel please email [email protected] before the event date.
Back