AUCKLAND | Virtual: Navigating HR Challenges in 2023
Date:
Starts:
Ends:
Duration:

1 hour

Category:

Regional events

Region: Auckland
Join us and Jess Stuart in a conversation on how to navigate the challenges 2023 is presenting to our people.
After a few years of disruption 2023 seemed like a chance to stabilise and rebuild. Yet we're still struggling to strike the balance with hybrid working, our teams are less engaged, burnout is on the rise and the economical impacts of the last few years are causing concern. Add to this weather events, cost of living pressures and further uncertainty and change, it's a tough landscape to lead our organisations through.
Whether you're grappling with talent shortages, hybrid working, or employee engagement and turnover it's a tough time to lead. Add to that empathy fatigue, change weariness and impacts on staff morale the last few years has had. It's no wonder burnout is on the rise as we adapt to a new normal and lead others through this landscape.
With a focus on employee wellbeing and burnout, DEI, retention and engagement, this session is based on current trends, the challenges these present and how we might help our organisations overcome them. Including:
- Tackling employee engagement and burnout
- How to ensure we lead from the front during times of uncertainty
- Activating allies to ensure DEI is a journey everyone is on
- Leadership capabilities required in this post pandemic era
Whilst it looks like lockdowns might be a distant memory the future is far from rosy as we anticipate the challenges that lie ahead. The last few years have taken a significant toll on the health of workforces around the world. Learn about some of the expected trends and predictions and how to manage the challenges we might face in our organisations this year at this informative session.
A Zoom link and joining instructions will be sent the day prior to the event or accessed through your Eventbrite account.
About the Presenter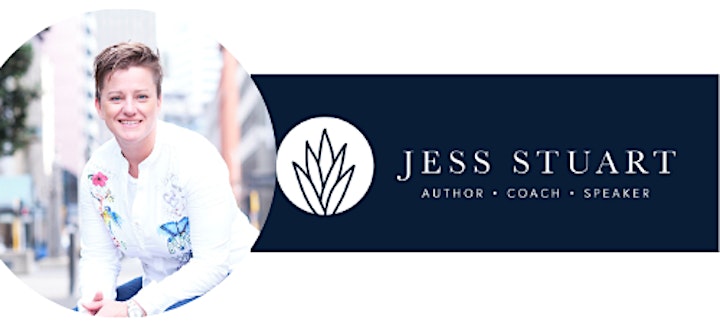 Lead by Jess Stuart
The author of six personal development books, an international keynote speaker and experienced trainer. With 15 years in HR and a background in the corporate world working with leaders across many countries and industries businesses find Jess can speak their language. A brush with burnout in her corporate career lead Jess across the world to train with Buddhist monks and Nuns. A decade later, after writing six books and running her own successful business she shares what she knows about mind-set, resilience and self-belief to empower people to unlock their potential.
Pricing
HRNZ Members and Student Members = FREE
Non Members = $25.00
To Register
HRNZ Members: to receive the discounted Member rates or FREE Member registrations (where available) click on the LOGIN Link under the BUY TICKETS Button, then register through the BUY TICKETS link.
Non-members: register using the BUY TICKETS link in the Event Listing.
Cancellations and Refunds
To receive a full refund cancellation must be received by HRNZ by email to [email protected] two working days before the day of the event.
Cancellations after this time and/or 'no shows' on the day will be payable in full.
Appropriate substitutions are welcome - please email [email protected] with their details.
Back