HR Virtual Summit: Enabling the Future Workforce in Aotearoa
Date:
Starts:
Ends:
Duration:

5 hours

Category:

HR Summit

Region: Nationwide
Facilitated by Te Radar, join us for live presentations, speaker panels and Q&A sessions, workshops and more, all from your home office.
The combination of New Zealand's unique culture, being a relatively young nation and our ability to adapt to change, means HR is at the forefront in securing a robust future for leading people and enabling the future workforce in Aotearoa.
The future will be different, workplaces will be different. Covid19, a greater understanding of bi-culturalism, peoples needs, tolerance and inclusivity has changed how we look at life, and how work integrates with living. Without looking at how we work and manage our people and without factoring in significant shifts in our world of work, businesses will be left behind. Outdated. Unpopular. Unproductive.
Now is the time to lead. Now is the time for HR to take that lead.
In association with Principal Sponsor MAS our final virtual Summit for 2021, we'll explore the role of HR professionals in enabling the future workforce in Aotearoa from a number of perspectives. Key out-takes from the Summit will include:
☑️ What business leaders will be looking for from their HR teams as we navigate our way through the next phase of New Zealand's COVID-19 response
☑️ The HR policies/programmes that have passed their use by date and how these need to change in 2022 and beyond
☑️ The importance of Māori cultural values in our future workplaces and the immediate steps you can take to start this journey
☑️ How HR professionals need to show up as leaders within their organisation's to enable the future workforce
Join us in the conversation.
Programme to come.
About our Virtual Summits:
Our HR Virtual Summits are held online (via Zoom) with keynote speakers, presentations, workshops and panel sessions delivered live during the Summit.The Virtual Summits consistently receive outstanding reviews for content, value for money, engagement and participation.
Our programmes are crafted to deliver key takeaways that can readily be applied in the workplace. The speakers are chosen for their expertise, and engaging stories to share.
Note this event is worth 5 CPD points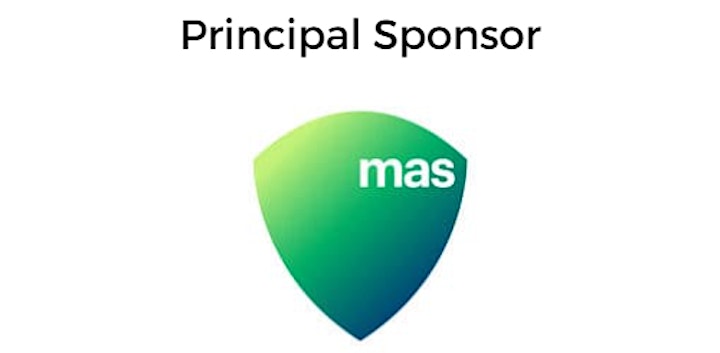 Pricing
HRNZ Members $95.00 + GST
Non Members $115.00 + GST
Please note our prices exclude GST
To Register
HRNZ Members: to receive the discounted Member rates or FREE Member registrations (where available) click on the LOGIN Link under the BUY TICKETS Button, then register through the BUY TICKETS link.
Non-members: register using the BUY TICKETS link in the Event Listing.
Online events, Webinars & Virtual courses: A Zoom Link and joining instructions will be sent the day prior to the event.
Payment
Fees will be due for payment in full prior to the Summit and are non-refundable unless cancellation has been confirmed by email to [email protected] at least five working days before the event.
Cancellations and Refunds
To receive a full refund, cancellations must be received by HRNZ by email to [email protected] five working days before the day of the event.
Cancellations after this time and/or 'no shows' on the day will be payable in full.
Appropriate substitutions are welcome - please email [email protected] with their details.
Back