test. AUCKLAND: South Employment Law Update
Date:
Starts:
Ends:
Duration:

1 hour

Category:

Regional events

Region: Auckland South
Venue: Boardroom at The Vault
Address: 53 Spring Street, Tauranga 1010
Are you a student considering a career in Human Resources? Join us for an informative and engaging event hosted by HRNZ!
Our upcoming student event at Otago Polytechnic Auckland International Campus is the perfect opportunity to learn more about the HR industry from working professionals in the community. Our HRNZ Experts will cover emerging trends within the industry, discuss the transition from university into a career in HR, and provide valuable advice for those just starting out.
Come along from 11 am to 12 noon to enjoy a cup of coffee and network with fellow students and HR professionals at The Gateau House 328 Queen St. Auckland 1010 (beside OPAIC - goo.gl/maps/L6ExcNogxwnwng928)
This is a fantastic chance to gain insights into the HR field and make valuable connections within the industry. Don't miss out on this unique opportunity to jumpstart your HR career!
We encourage HRNZ Student Members and Otago Polytechnic students who are aspiring HR practitioners to attend this session with our speaker Michelle Gapes (Ernst & Young Ltd) facilitated by HRNZ and Otago Polytechnic Auckland International Campus.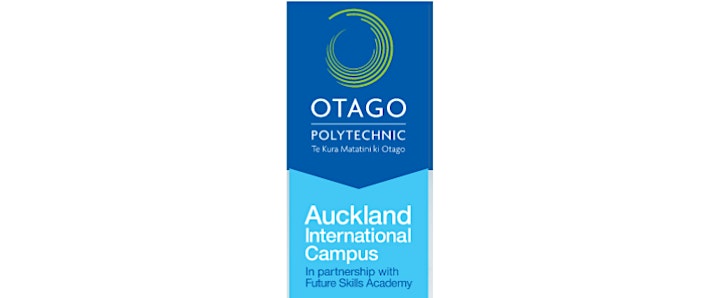 Pricing
Complimentary event for all.
Register
Please register through the BUY TICKETS link and select the most appropriate ticket.
Cancellations
Please email [email protected] if you are no longer able to make this event.
Back