TARANAKI BRANCH: Translating Business Strategy to Deliverables in HR
Date:
Starts:
Ends:
Duration:

2 hours

Category:

Regional events

Region: Taranaki
Venue: TSB Bank
Workshop, Presentation and discussion with Chris Boggs, Executive General Manager People and Culture, TSB
On July 25 we will be joined by Chris Boggs, Executive General Manager People and Culture at TSB. Chris will share with us some lessons on how to successfully create a line of sight from your Board and CEO level strategy to your practical HR deliverables.
Not only will Chris share insights into what Boards and Executives of today need from their HR teams, he will also share practical hints and tips in how to develop pragmatic solutions and effective workforce strategies. Chris will also share what he sees as some of the critical career development needs of HR professionals today to stay relevant and aligned with your organisation's needs.
Doors open from 4.00 pm for pre-event drinks and networking.
Talk begins at 4.30 pm.
About our Presenter
Chris is an experienced senior executive with demonstrated success in financial services, management consulting, and people and culture leadership. Skilled in people strategy development and execution, organisation transformation, coaching and team development, Chris currently leads TSB's People & Culture division, responsible for transforming and enabling the workforce and workplace to enable the bank's success.
Chris has a proven track record of successfully delivering significant workforce transformation projects including workforce strategy, capability planning and development, culture change, talent strategy and organisation design. His experience spans sectors and industries including banking, insurance, utilities, government, healthcare, infrastructure and retail.
With thanks to Chris and TSB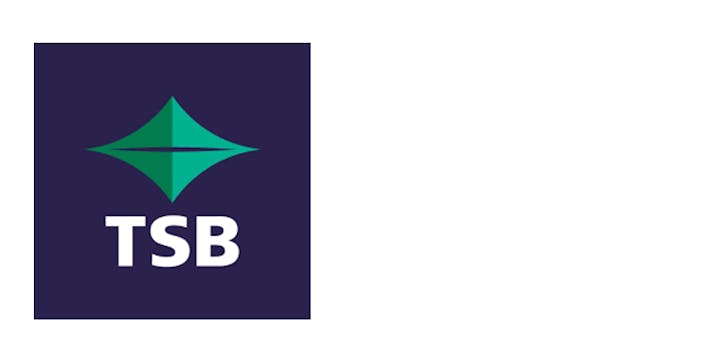 Pricing
HRNZ Members = $20
HRNZ Student Members = FREE
Non Members = $40
Please note our prices include GST
To Register
HRNZ Members: to receive the member discount please log in to the HRNZ website FIRST and register through the BUY TICKETS link. This will give you access to your member discount.
Payment
Fees will be due for payment in full for each branch event, and are non-refundable unless cancellation has been confirmed by email to branchevents@hrnz.org.nz at least two working days before the event.
Cancellations and Refunds
To receive a full refund cancellations must be received by HRNZ by email to branchevents@hrnz.org.nz two working days before the day of the event.
Cancellations after this time and/or 'no shows' on the day will be payable in full.
Appropriate substitutions are welcome - please email branchevents@hrnz.org.nz  with their details.
Back