WELLINGTON BRANCH: End of year Christmas Function
Date:
Starts:
Ends:
Duration:

3 hours

Category:

Regional events

Region: Wellington
Venue: The Backbencher Gastropub
Join the Wellington HRNZ Branch to celebrate the 2019 year at our Christmas function
Join the Wellington HRNZ Branch to celebrate the 2019 year at our Christmas function.
Our guest speaker is a fantastic leadership development expert and coach, Hans Dieter Schulte. If you are not following Hans on LinkedIn you need to be! linkedin.com/in/hansdieterschulte
Hans works with leaders from all over the world to unlock their potential, believing that we all have the ability to transform ourselves and do amazing things. The toolkit to do this includes EI/EQ thinking, deep creativity exploration and evidence-based approaches linked to Marshall Goldsmith (the number 1 executive coach in the world and Thinkers50 Hall of Famer). These programmes centre on understanding our and our team's triggered behaviours and by doing so, reconditioning ourselves and our environments to sustain positive change.
Come and hear Hans share his insights into how you as an HR professional can not only become a more impactful thought leader, but how you can assist the leaders in your organisations to understand how beliefs and environments can be shaped to allow us to be successful.
Register before 5pm 20/11/2019 and you will be get FREE access to the Motivators Assessment. This 20 minute questionnaire will give you information into your personal motivators, and how you as a leader can understand the diverse blend of identies within your teams. Hans will take you through what these results mean and how to put them into practice during his session with us!
About our Speaker - Hans Dieter Schulte
Hans is an executive and leadership coach whose passion for people has been crafted across his career as a global consultant with Fortune 500 companies. His works with businesses and people worldwide, coaching and developing leaders to achieve positive and lasting changes in behaviour, for themselves, their people and their organisations.
Hans is an engaging, fun and challenging speaker!
Lane Neave - Sponsor
Across 2019 Lane Neave have worked in partnership with HRNZ on employment law updates, in particular providing expertise and guidance around immigration legalities and challenges for those of us that recruit from a global market. With expertise in full service law, Lane Neave offer a diverse and electric mix of guidance in a no-nonsense, plain English way! Thanks to the team at Lane Neave for sponsoring this event!
Pricing
HRNZ Members = $35.00
HRNZ Student Members = $15.00
Non Members = $65.00
Please note our pricing includes GST.
To Register
HRNZ Members: to receive the member discount please log in to the HRNZ website FIRST and register through the BUY TICKETS link in the event listing. This will give you access to your member discount.
Non members can register through the BUY TICKETS link
Payment
Fees will be due for payment in full for each branch event, and are non-refundable unless cancellation has been confirmed by email to branchevents@hrnz.org.nz at least two working days before the event.
Cancellations and Refunds
To receive a full refund cancellations must be received by HRNZ by email to branchevents@hrnz.org.nz two working days before the day of the event.
Cancellations after this time and/or 'no shows' on the day will be payable in full.
Appropriate substitutions are welcome - please email branchevents@hrnz.org.nz with their details.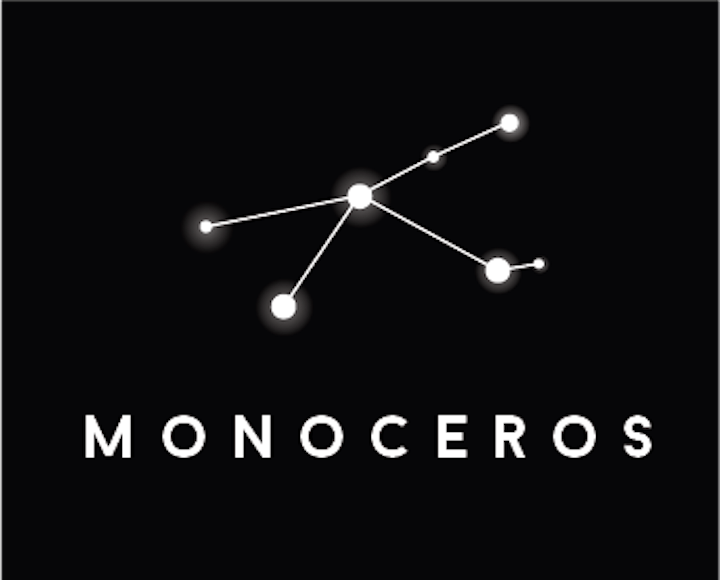 Back