WELLINGTON: 2020 Start Up Networking Function
Date:
Starts:
Ends:
Duration:

2 hours

Category:

Regional events

Region: Wellington
Venue: Beyond
Come and join the HRNZ Wellington Committee at Beyond Recruitment to network and connect
Welcome to 2020!
Come and join the HRNZ Wellington Committee at Beyond Recruitment to network and connect.
Ben Pearson (GM, Beyond Wellington) will give us a brief update on economic state, challenges for organisational success, the impacts of hiring and retaining talent, and emerging talent and retention strategies.
Then feel free to network and connect with your colleagues from across the HR community here in Wellington.
We are extremely pleased to be partnering with Beyond Recruitment for this networking event. Beyond Recruitment are the largest 100% kiwi-owned recruitment agency in Aotearoa. The team of experienced consults work across 10 specialist business areas, including HR, Procurement, Government, Digital and Technology. Their wide connections and networks mean that whatever your talent requirements, Beyond know where to look and who to speak to!
Thanks to Louise, Julie, Holly, Ben and the fantastic team at Wellington Beyond for partnering with us to welcome our HR community into 2020, and the year ahead for the Wellington HRNZ Branch!
Pricing
HRNZ Members = Free
HRNZ Student Members = Free
Non Members = $35.00
This is a complimentary event for HRNZ Members and students
Please note our prices include GST
To Register
HRNZ Members: to receive the member discount please log in to the HRNZ website FIRST and register through the BUY TICKETS link in the event listing. This will give you access to your member discount.
Non members can register through the BUY TICKETS link
Payment
Fees will be due for payment in full for each branch event, and are non-refundable unless cancellation has been confirmed by email to branchevents@hrnz.org.nz at least two working days before the event.
Cancellations and Refunds
To receive a full refund cancellations must be received by HRNZ by email to branchevents@hrnz.org.nz two working days before the day of the event.
Cancellations after this time and/or 'no shows' on the day will be payable in full.
Appropriate substitutions are welcome - please email branchevents@hrnz.org.nz with their details.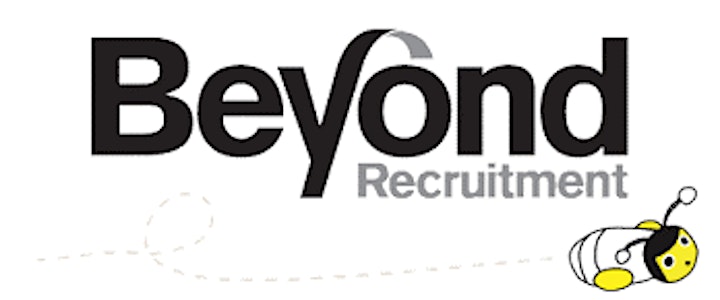 Back