AUCKLAND SOUTH Immigration SIG: Major changes to NZ immigration policy
Date:
Starts:
Ends:
Duration:

1 hour 30 minutes

Category:

Regional events

Region: Auckland South
Venue: T & G Global HR Building
Join our informative immigration seminar to prepare for the major immigration policy changes in New Zealand
The goal posts are about to shift – are you prepared?
Immigration New Zealand has announced a raft of changes to the employer-led temporary work visa system for 2020 and 2021. These are going to have far reaching consequences for Kiwi businesses employing migrant workers.
You are invited to attend a comprehensive immigration seminar that will cover the good, the bad and the ugly parts of the new policy and the impact on employers.
This seminar is a must for HR managers, in-house counsel and managers wanting to understand the new policies.
National experts in employer immigration matters, Rachael Mason and Mary Zhou will provide a practical session to discuss the including:
• The key changes and related timing
• The impact of the key changes
• What employers should be doing now to prepare for the changes
• Tips on how to manage the changes in long-term
There will be a formal seminar for 60 minutes, with an additional time for questions.
This event is free for HRNZ members to attend but places are limited so you will need to register early to avoid disappointment.
Note: This event is a repeat of the HRNZ seminar delivered in Auckland central in October 2019.
About our Presenters
Rachael Mason
Rachael is a Partner at Lane Neave. Qualified in New Zealand and England & Wales, she has practised exclusively in the area of immigration law for a number of years.
She works with both multi-national corporate clients and smaller local employers across a wide range of industry sectors in managing their global and local migrant workforces, and developing and maintaining compliance and legal right to work policies. Rachael is focused on providing high quality technical immigration advice that is both pragmatic and commercial. She also works with private and high net worth clients in relation to individual immigration and citizenship applications.
Rachael regularly presents to HR and other professionals regarding key immigration policy changes and issues related to recruiting and maintaining an immigration-compliant workforce.
Mary Zhou
Mary is a senior solicitor at Lane Neave with extensive experience in all aspects of immigration law, including visa applications, appeals, complaints, special direction requests and other complex matters at the appellant level.
She provides tailored legal advice for both private and corporate clients, assisting them with all aspects of their immigration matters, ranging from small scale individual requirements to long term, large scale projects.
With a background in health sciences, Mary is also experienced in dealing with medical issues as part of the immigration process.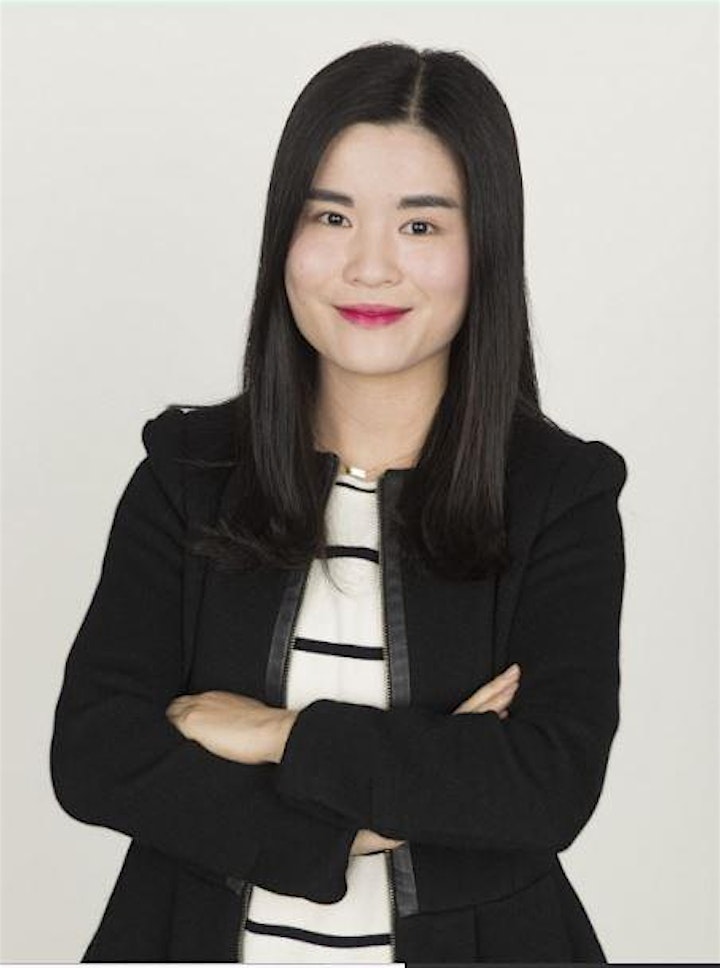 With thanks to our Sponsors

Lane Neave is New Zealand's leading immigration practice providing support and guidance to employers, individuals and families navigating the immigration process.
Lane Neave was established in the 1860s and has grown to be ranked as one of New Zealand's leading firms for legal services, with offices in Auckland, Wellington, Christchurch and Queenstown.
They have a large team of lawyers and professional immigration advisers completely dedicated to providing the best possible immigration advice and service to employers as well as individuals and families deciding to make New Zealand their home.
Pricing
HRNZ Members = Free
HRNZ Student Members = Free
Non Members = $50.00
Please note our prices include GST.
To Register
HRNZ Members: to receive the member discount please log in to the HRNZ website FIRST and register through the BUY TICKETS link in the event listing. This will give you access to your member discount.
Non members can register through the BUY TICKETS link
Who should attend
This seminar is a must for HR managers, in-house counsel and managers wanting to understand the new policies.
Payment
Fees will be due for payment in full for each branch event, and are non-refundable unless cancellation has been confirmed by email to branchevents@hrnz.org.nz at least two working days before the event.
Cancellations and Refunds
To receive a full refund cancellations must be received by HRNZ by email to branchevents@hrnz.org.nz two working days before the day of the event.
Cancellations after this time and/or 'no shows' on the day will be payable in full.
Appropriate substitutions are welcome - please email branchevents@hrnz.org.nz with their details.
Back