NELSON Employee Wellness SIG: Stress and its Impact on the Brain
Date:
Starts:
Ends:
Duration:

1 hour 15 minutes

Category:

Regional events

Region: Nelson
Venue: Wakatu Incorporation
Join the Nelson branch for an informative presentation on the effects of stress on the brain and building resilience
Modern living brings many benefits and many stressors and never before has chronic unresolved stress had such an impact on our lives and our health, particularly the health and function of the brain.
A growing number of adults in NZ report feeling significantly stressed in their daily lives, reducing quality of life.
This presentation will cover classification of stress, the effects of stress and building resilience
About our Presenter - Sam McSorley
Sam McSorley was born and raised in Inverness, Scotland and moved to New Zealand in 1999. She is an experienced allied health professional with a Master's in Health Science with 16 years clinical experience.
Sam has worked in various capacities including nationwide consultation with allied health professional, conference presentations at health seminars as well as lecturing. Sam is a member of the Institute of Directors Sustainable Business Network, National Women's Council NZ.
Sam sits on the boards of Life Linc Inc Nelson and Nelson Tasman Business Trust and is passionate about social and environmental responsibility in the workplace.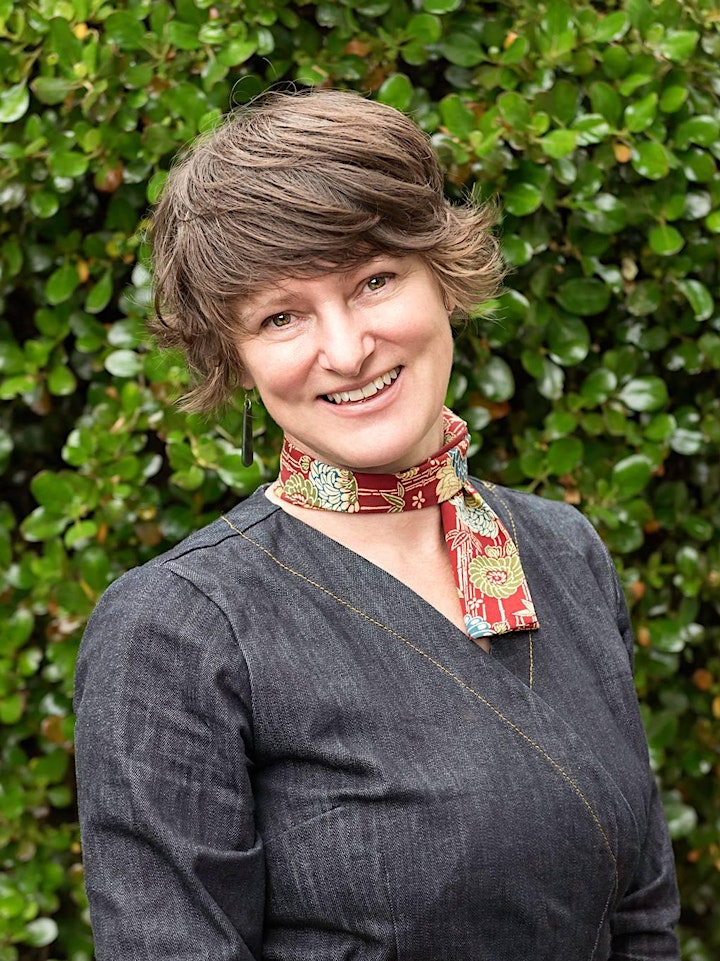 Pricing
HRNZ Members = Free
HRNZ Student Members = Free
Non Members = $20.00
Please note our prices include GST.
To Register
HRNZ Members: to receive the member discount please log in to the HRNZ website FIRST and register through the BUY TICKETS link in the event listing. This will give you access to your member discount.
Non members can register through the BUY TICKETS link
Who should attend?
Anyone interested in stress and how to better manage this, given stress is something that effects all of us either directly or indirectly.
Payment
Fees will be due for payment in full for each branch event, and are non-refundable unless cancellation has been confirmed by email to branchevents@hrnz.org.nz at least two working days before the event.
Cancellations and Refunds
To receive a full refund cancellations must be received by HRNZ by email to branchevents@hrnz.org.nz two working days before the day of the event.
Cancellations after this time and/or 'no shows' on the day will be payable in full.
Appropriate substitutions are welcome - please email branchevents@hrnz.org.nz with their details.
Back